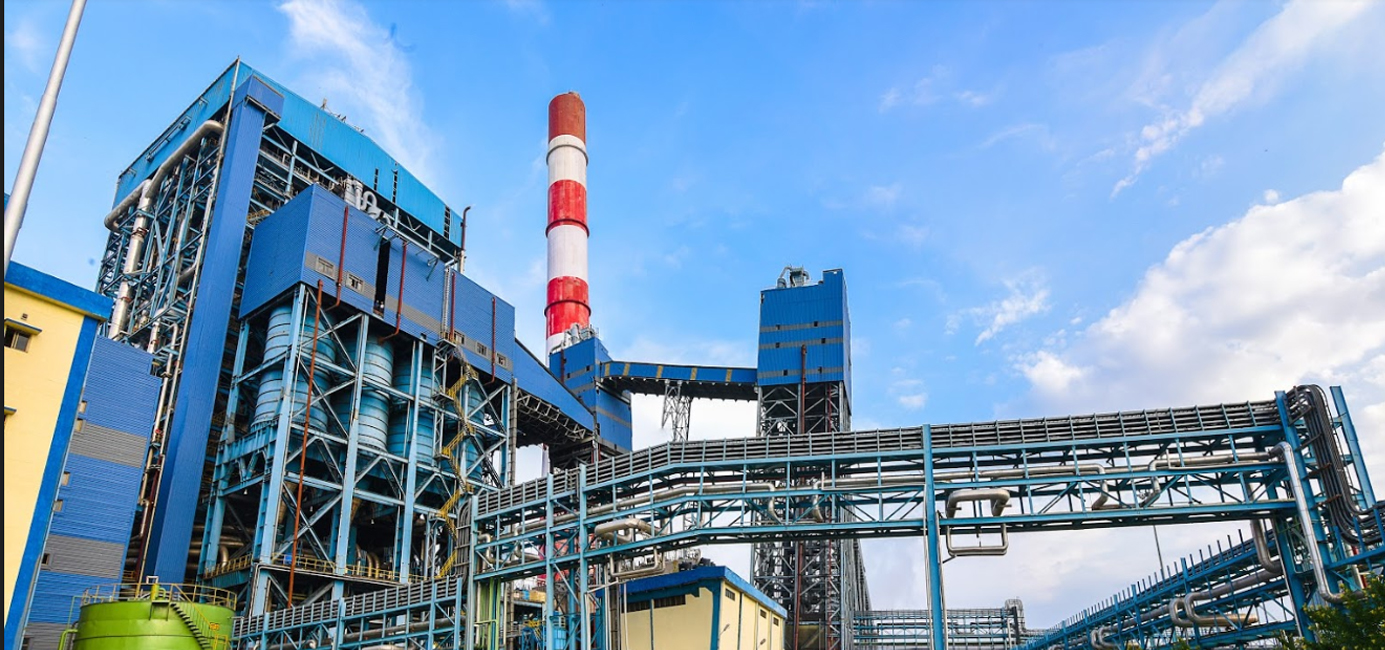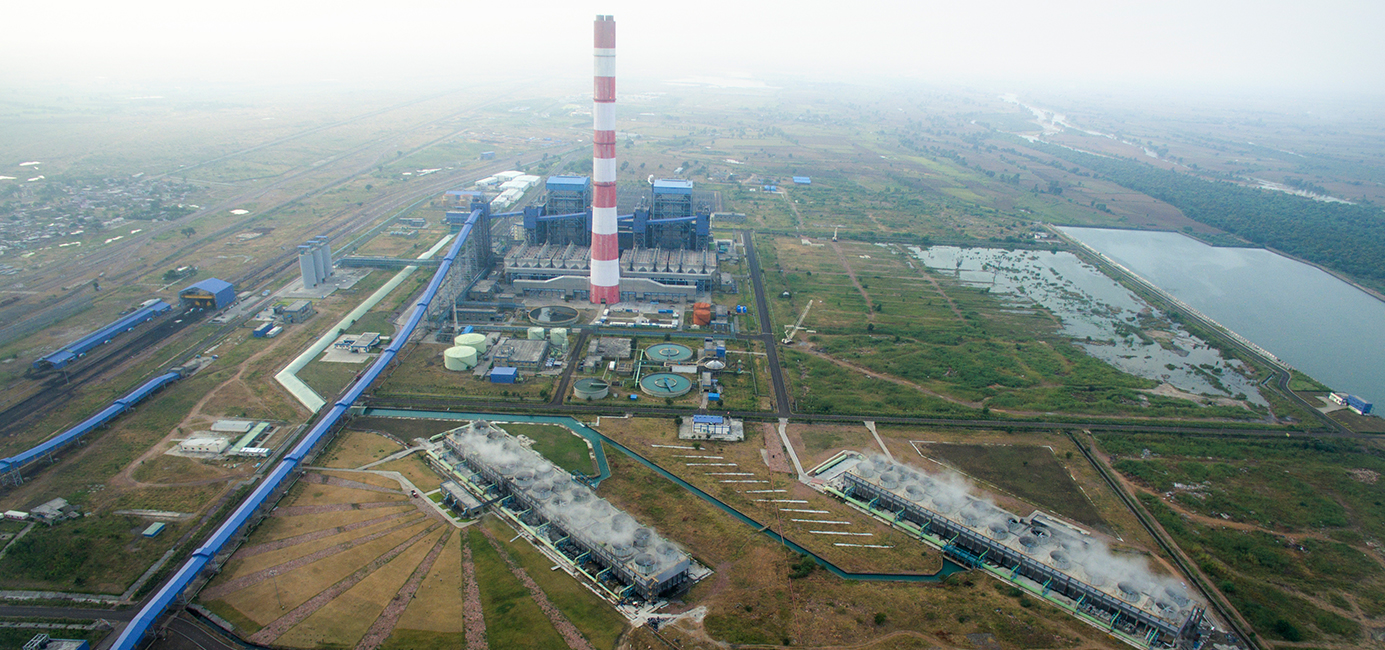 Kawai, Rajasthan
Capacity: 1320 MW Type: Coal Based
Adani Power Rajasthan Limited (APRL) is the largest power producer plant in Rajasthan at a single location with a generation capacity of 1320 MW (2X660 MW). It is coal-based thermal power plant on supercritical technology.
For immediate connectivity, Kawai has a 1500m long air strip and is using state of the art technology for environment management.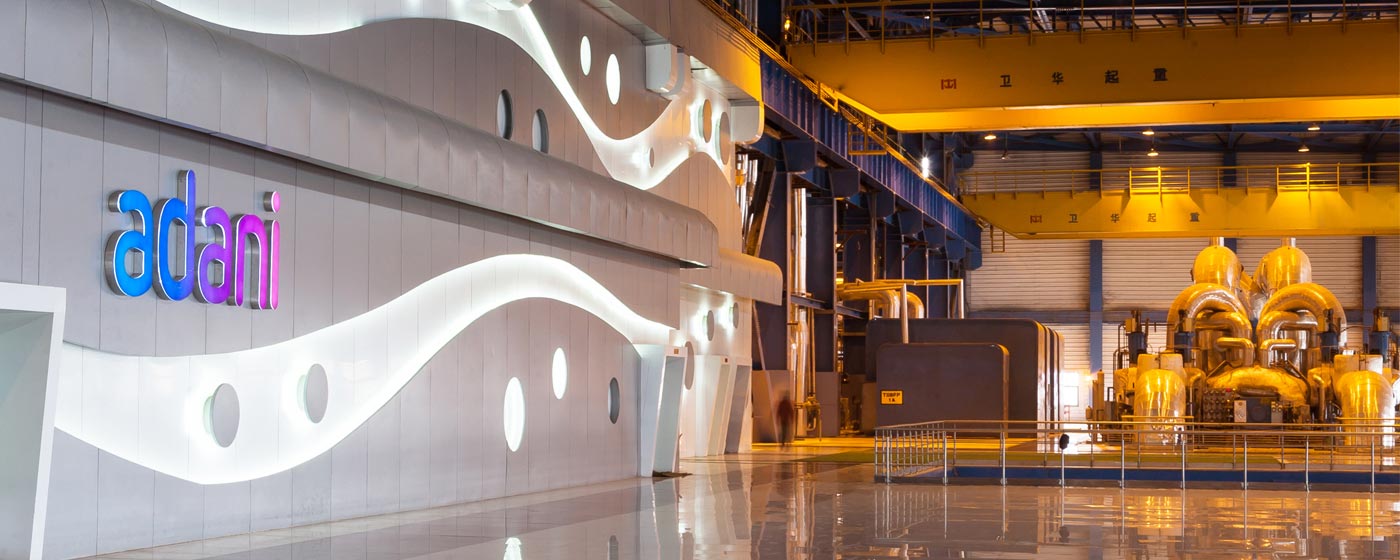 Location
The plant is located at village Kawai in Atru Tehsil of Baran district in the state of Rajasthan. It is located at a distance of 16 Km from Atru towards 50 Km south of District headquarter of Baran and 300 KM from State capital, Jaipur. The plant is surrounded by six villages, viz; Kherli gadiyan, Dara, Nimoda, Phul-barod, Chhatrapura and Kawai. Nearest railway station is Salpura, which is 3 km from the plant. Kota Jn is the major railway station and is 111 KM near to Kawai.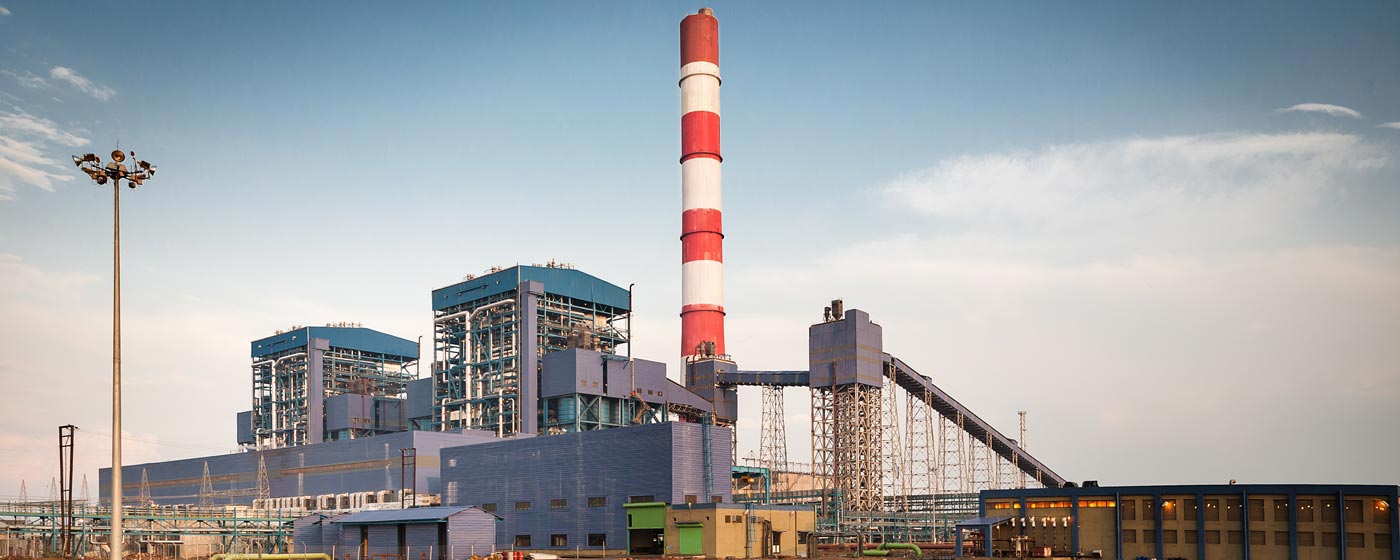 Plant Details
The plant is located on 812 hectares of land which houses the major equipment such as boilers, turbines, generators, transformers, switchyards, cooling towers, coal handling plant, ash handling plant, CW pump house, track hopper, wagon tippler, reservoirs, ESP, WTP, Ash dykes etc. This also includes 30 hectares for the township and 25 hectares for the water pipeline.
Achievements
Adani Power Rajasthan Limited is certified with Quality Management System (ISO 9001: 2008), Environmental Management System (ISO 14001: 2004), Occupational Health and Safety Management System (OHSAS 18001: 2007).


The unit is also in the advance stage of implementing 5 S workplace management systems and is expected to be certified with the same soon.
Fuel
The fuel requirement of the plant is presently met through sourcing of domestic coal upto 4.1 MTPA under Fuel Supply Agreement with subsidiary of Coal India Ltd. Balance requirement is met through coal available coal available under E-auction from various subsidiaries of Coal India Ltd. and Import
Water
Water is conveyed from a dam constructed by us through a network of pipelines and are recycled, reused in the plant processes.
Ash Management
The fly ash that is generated in the processes are fully utilised by ancillary industries and the bottom ash is stored in an ash pond designed for the purpose.