COVID-19 Updates
The world may have come to a standstill but Adani Power will continue to illuminate millions of homes as India combats the darkness of COVID-19 outbreak. Click below to know more about the Adani Group's pan-India COVID19 relief measures.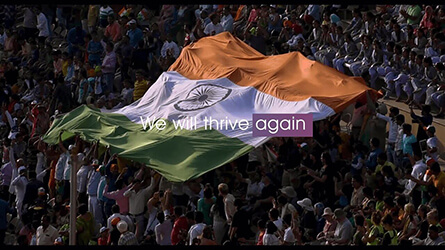 Businesses
Committed to ensure energy security for the nation
Our Footprints
12,450 MW
Power Generation Capacity
Rs.55.2 BN
Units sold (FY19)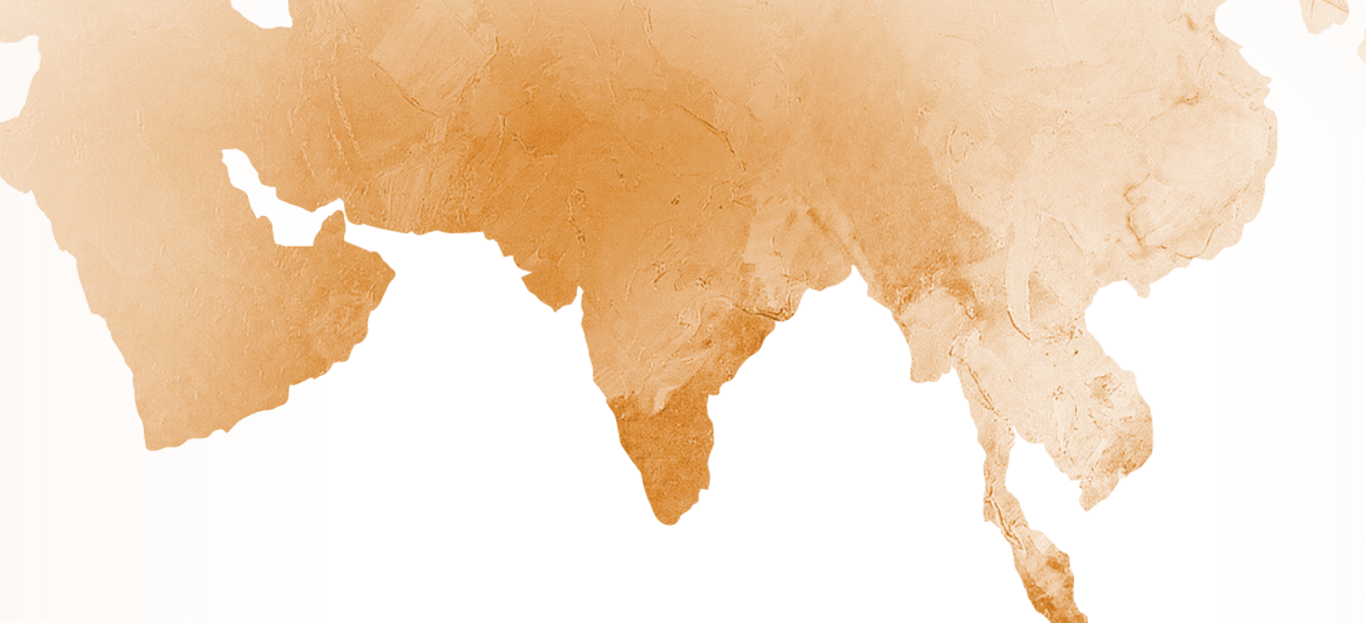 Adani Power Training and Research Institute (APTRI)
APTRI endeavors to contribute to the Global Sustainability and Indian Skill Development Initiatives through its scientifically designed and organizational need based customized program.